Introducing you today to my first of five December sponsors!!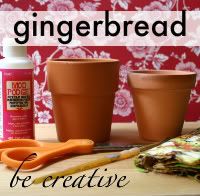 April found me and I'm so glad she did!! Her blog is in the unique and cool category for sure!
In one sentence this is how she describes herself:
"I am a wife, mother and lover of all things crafty, vintage and overall lovely."
She herself is lovely!! And here is some of my fav posts:
DIY: Bar Soap to Hand Soap
I so needed this! About a month ago I bought the wrong kind of bar soap for Hunkie and it's just sitting under the cabinet (because he opened it!)
Caramel Apple Dip
Hello yum!!
Toothpick Fabric Flags: DIY
Ah love these!!
All images courtesy of gingerbread.
I love April's talent and creativity!!
She also hosts a cool link party every Saturday so be sure and add it to your list!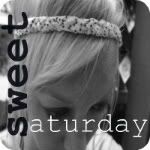 And has a neat Etsy shop,
vintagegingerbread
.
She'd love to hear from ya!!
Thanks April for your sponsorship!!