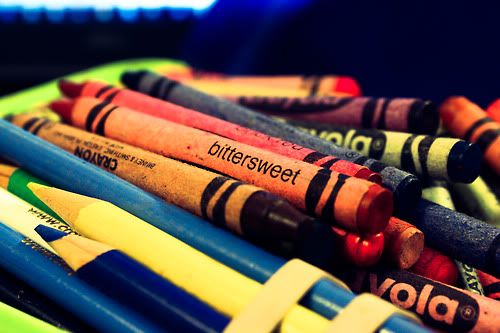 via
Have you ever been a bittersweet victim? Today I am! See, today my church's youth mission team has departed for Reynosa, Mexico. And for the past several weeks I've been in full mission trip mode. So today is sweet because I know they are prepared and will have an awesome time! Especially the ones who this is their first time! Myself and the leaders, including my pastor, have had a time of prayer....I made sure and prayed for every teenager specifically ensuring God's mighty hand to move.
And it is bitter. My heart is torn. I want to go but then I've never been apart from my 19 month old son yet and I would miss him terribly. And his dada too. I'm in a different season in life. I'm thankful for the times I did go! And so now instead of a goer, I'm a sender. And senders are just as important as goers!
It's amazing the seasons we go through. And though there's seasons and bitter sweetness to deal with, I'm thankful God remains constant through them all!
Deuteronomy 7:9
"Know therefore that the LORD your God is God; he is the faithful God, keeping his covenant of love to a thousand generations of those who love him and keep his commands."