Welcome to another day of the My Favorite Things party!
And Happy Valentine's Day!
Have you found the Instagram of the 'prize pile'?
Excited to have a very hip blogger sharing today!
♥
I am very happy to be able to join in and share with you lovely pals of Jen's today!
bIg congratulations
jen
on your blogiversa​ry
& thanks for inviting me to come paaaaaaaaaaarty
Here's a bit about my favorite thing I'm loving lately under $6..
What's YOURS..? I'm always UP for a fun Bargain for my bucks..
ღ
. my
favorite
item under
$6
i'm
obsessed.
with lately is
burlap

.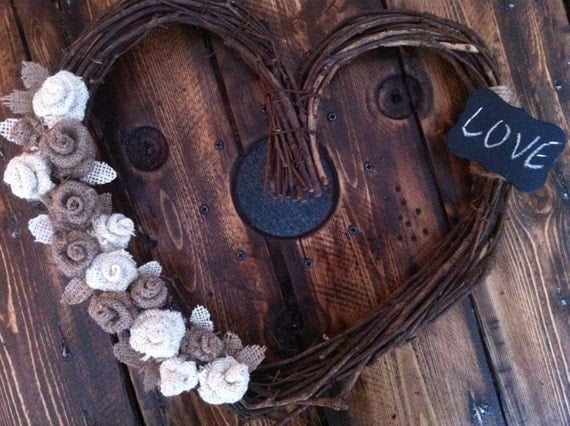 Really, simply & truly amazing craft MUST have for the buck!
My local fabric store sells a yard for only ……DRUMROLL
*4.99!!!
I've been burlap obsessed for ever! There's SO much to make out of a simple yard
and it really goes a long way for multiple craft idea's for every occasion.
Here's a great
tutorial
on a simple burlap flower.
and a million
fun idea's
you can tackle with your yard of burlaps..
>>>>>>>>>>>>>>>>>>>>>>>>>>>>>>>>>
>>>>>>>>>>>>>>>>>>>>>>>>>>>>>>>>>
>>>>>>>>>>>>>>>>>>>>>>>>>>>>
Thanks so much for indulging in my fun item shared here today.
Hope to get to know all about yours as well.
Thank you JEN for having me as always..
Wishing you all an amazing day &
a wonderfully heart filled FEB!
xoxoxoxoxoxooxoxoxox
Oh the fun that will be had with that! So I splurged a little and got what was left on a bolt which was almost 1/2 a yard of the regular burlap and then got a full yard of the chevron!
Have you entered yet?
Happy Love Day!